Welcome to the Atelier Rick Tegelaar online store.
Feel free to explore and order your favorite products directly from our studio in the Netherlands.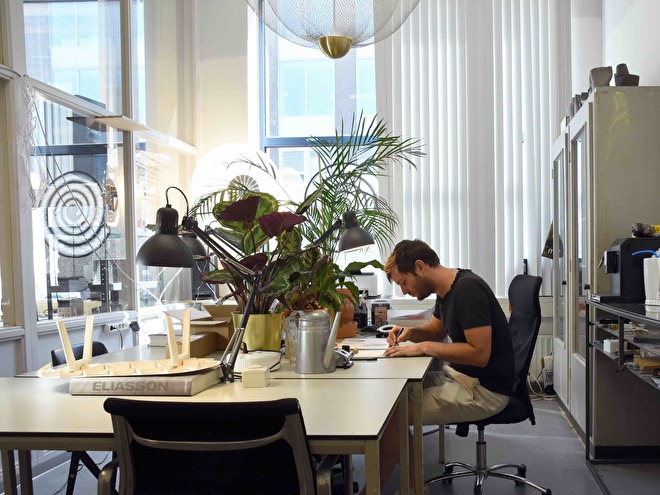 One of Rick's best knows projects are the Meshmatics Chandeliers for Moooi. Check out this intrerview by Dezeen about the project and it's origin.
The innovative nature of the studio is also illustrated by projects like Cam Fan and Filigree Floorlamp for Moooi.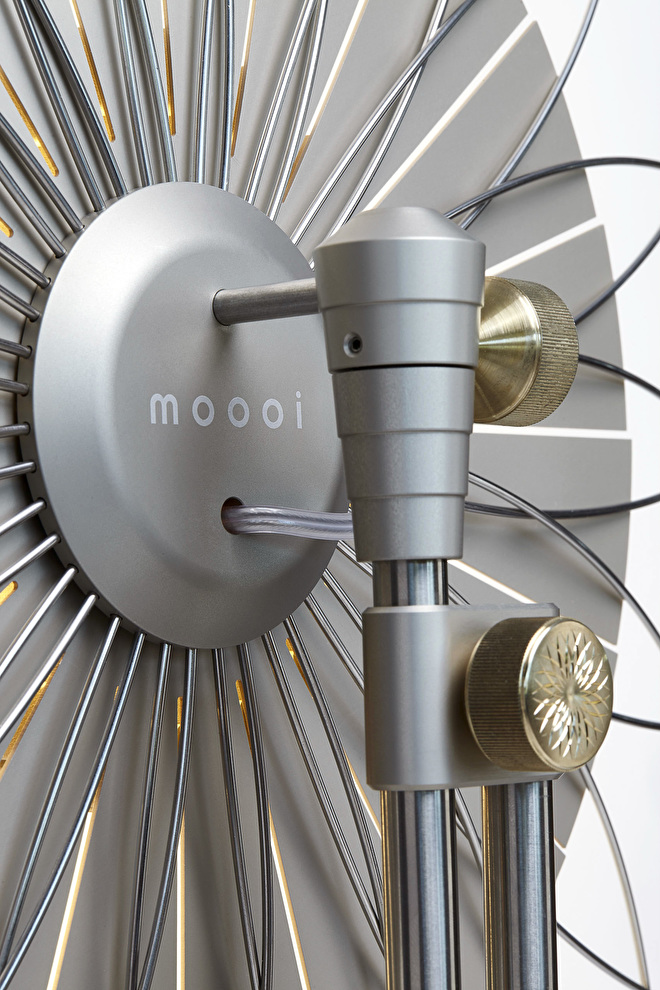 All Atelier Rick Tegelaar's products are created with the highest level of care and precision in our workshop in Arnhem, the Netherlands.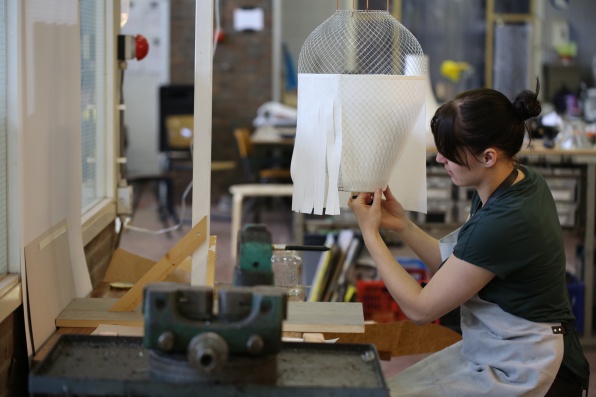 In this online store you can purchase all the work designed and made by Rick Tegelaar. You can select and order your favorite products to order them directly from the designer! With your purchase you directly support the development of new projects and our design practise. Providing reliable worldwide shipping we make sure to get your order to you as soon as possible.
Shopping cart
No items in shopping cart.
We provide worldwide shipping. All pendant lamps ship for free in Europe!