Filigree Floorlamp

Length: 240 centimeters

Shade diameter: 80 centimeters

Weight: 17 kilograms

Materials: PP translucent, brass, stainless steel, aluminium

Colour: Anodized aluminium, stainless steel and brass

Standard cord length: 4 meters…

€ 2.276,00
"What distinguishes a lamp from a light source?" is the question that initially triggered Rick Tegelaar to imagine and create the Filigree Floorlamp.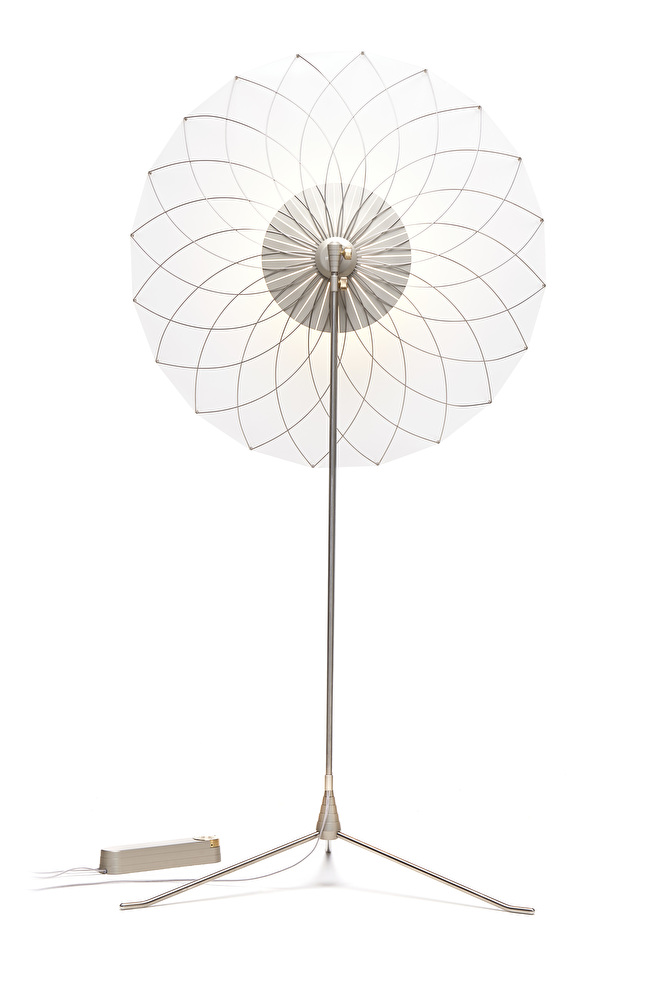 Thanks to an elegant and dainty network of fine wires, that reminds us of delicate filigree jewelry, the translucent screen protecting the powerful LED light at the heart of the lamp is held under tension, distributing a soft light glow evenly across the room.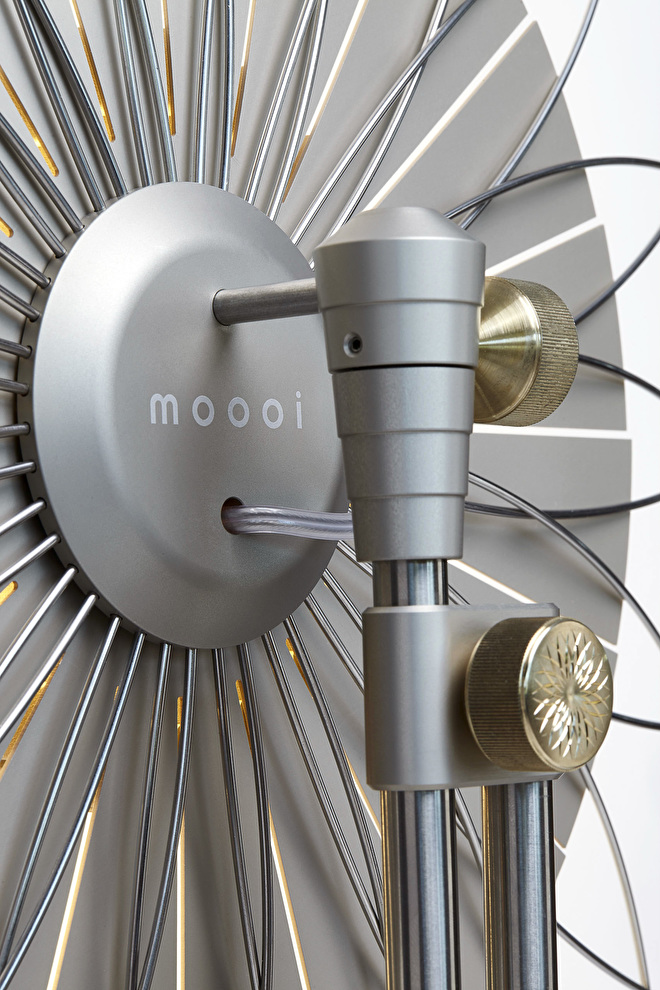 When pointed towards a wall or ceiling, with the ornamental filigree flower structure facing us, the lamp projects a playful network of shadows to mesmerize and entertain.
Shopping cart
No items in shopping cart.
We provide worldwide shipping. All pendant lamps ship for free in Europe!